We need help getting Fly A Starship off the ground.  We are looking for to fill positions and volunteer positions all over the United States. You do not have to be located in Houston TX.
If you believe in our mission of student education and are passionate about space or STEAM education we encourage you to apply for one of the positions below.
If accepted for a position your role will be on a non paid volunteer basis. Paid positions will become available after a six month volunteer evaluation in your acting position as well as completion of funding for the project.
To apply for one of the positions below please email info@flyastarship.org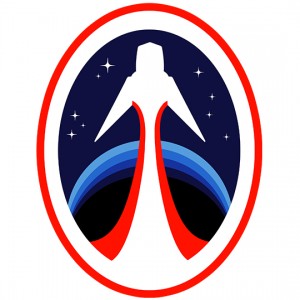 Positions Available:
Grant Writers

Education Team Members

STEAM Outreach Team Members

Social Media Team Members

Promotion Team Members

Assistant Director of Marketing

Assistant Director of Social Media

Assistant Director of Development

Assistant Director of Planning and Marketing

Assistant Director of PR & Community Affairs

CFO – FILLED

Corporate Secretary – FILLED
.
Director of Marketing

Director of Social Media

Director of Development

Director of Planning and Marketing

Director of PR & Community Affairs

State Volunteer Leaders, one per state

Volunteer positions in each state